L'
archéologie
 est une discipline scientifique (archéologique) dont l'objectif est d'étudier l'Homme depuis la Préhistoire jusqu'à l'époque contemporaine à travers sa technique grâce à l'ensemble des vestiges matériels ayant subsisté et qu'il est parfois nécessaire de mettre au jour. C'est pourquoi l'on instaure des sites de fouille, qui peuvent parfois être classés patrimoine de l'
UNESCO
. L'ensemble des artefacts et des écofacts relevant d'une période, d'une civilisation, d'une région, ou d'un peuplement donné, s'appelle culture matérielle. Par exemple, il y a la culture
romaine
ou
grec.
Cette culture matérielle est avant tout un concept basé sur l'assemblage de vestiges retrouvés dans des espaces et dans des chronologies contingentes, sur un même site, ou dans une même région, afin d'en étudier l'
historique
.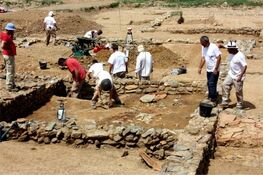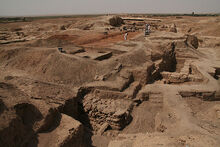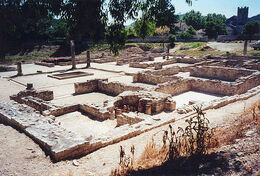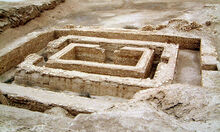 Ad blocker interference detected!
Wikia is a free-to-use site that makes money from advertising. We have a modified experience for viewers using ad blockers

Wikia is not accessible if you've made further modifications. Remove the custom ad blocker rule(s) and the page will load as expected.