L'Europe est une région terrestre qui est considérée par les géographes soit comme un continent à part entière, soit comme l'extrémité occidentale du continent eurasiatique, voire comme une des sous-parties du super-continent de l'Afro-Eurasie. Elle est parfois appelée le « Vieux Continent », par opposition au « Nouveau Monde » (l'Amérique). Sur le plan culturel, l'Europe a reçu une multiplicité d'influences au cours des âges, et comprend de nombreux pays qui possèdent à la fois un héritage commun, des différences linguistiques, religieuses et historiques tels que la Grèce (Athènes) et l'Italie avec sa capitale, Rome. À ce titre, l'Europe est un espace de civilisation forgé par une histoire millénaire, remplis d'antiquités. Une communauté de peuples, de différents États, tend à se constituer politiquement avec l'Union européenne.
L'Europe, et plus particulièrement la civilisation gréco-romaine, est le berceau de la civilisation occidentale. Entre le xvie siècle et le xxe siècle, les nations européennes ont contrôlé à plusieurs reprises l'ensemble du continent américain, la quasi-totalité de l'Afrique, l'Océanie et de grandes parties de l'Asie. L'Europe est également à l'origine de plusieurs bouleversements historiques majeurs, comme la Renaissance, les grandes découvertes, le siècle des Lumières et la révolution industrielle. C'est également un continent que l'on recommande beaucoup en voyage.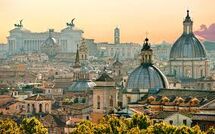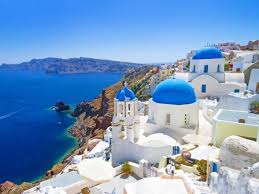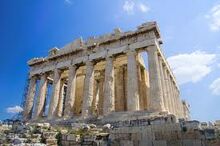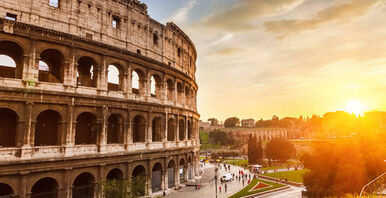 Ad blocker interference detected!
Wikia is a free-to-use site that makes money from advertising. We have a modified experience for viewers using ad blockers

Wikia is not accessible if you've made further modifications. Remove the custom ad blocker rule(s) and the page will load as expected.